Tourism in Albania: 2019 Press Educational Tour
Discover the unexplored land of Albania

"Discover the unexplored land of Albania" is the central theme of the Press Educational Tour (28 March – 1 April 2019) organised by Adria Ferries, the ferry company that has been operating a service between Italy and Albania for fifteen years and whose ferry services cover the entire Adriatic, from Ancona, Bari and Trieste to Durrës .
This event took a group of thirty journalists from Italy's leading newspapers to visit several of Albania's best tourist locations and to meet several government representatives at the inauguration of the event, in the magnificent surroundings of the Hotel Plaza di Tirana, on 29 March.
The Albanian Minister of Tourism, Blendi Klosi, and the Minister of Culture, Elva Margariti, both spoke at the opening press conference, where they were joined by the Chairman of Adria Ferries, Alberto Rossi, in the common aim of Growing together.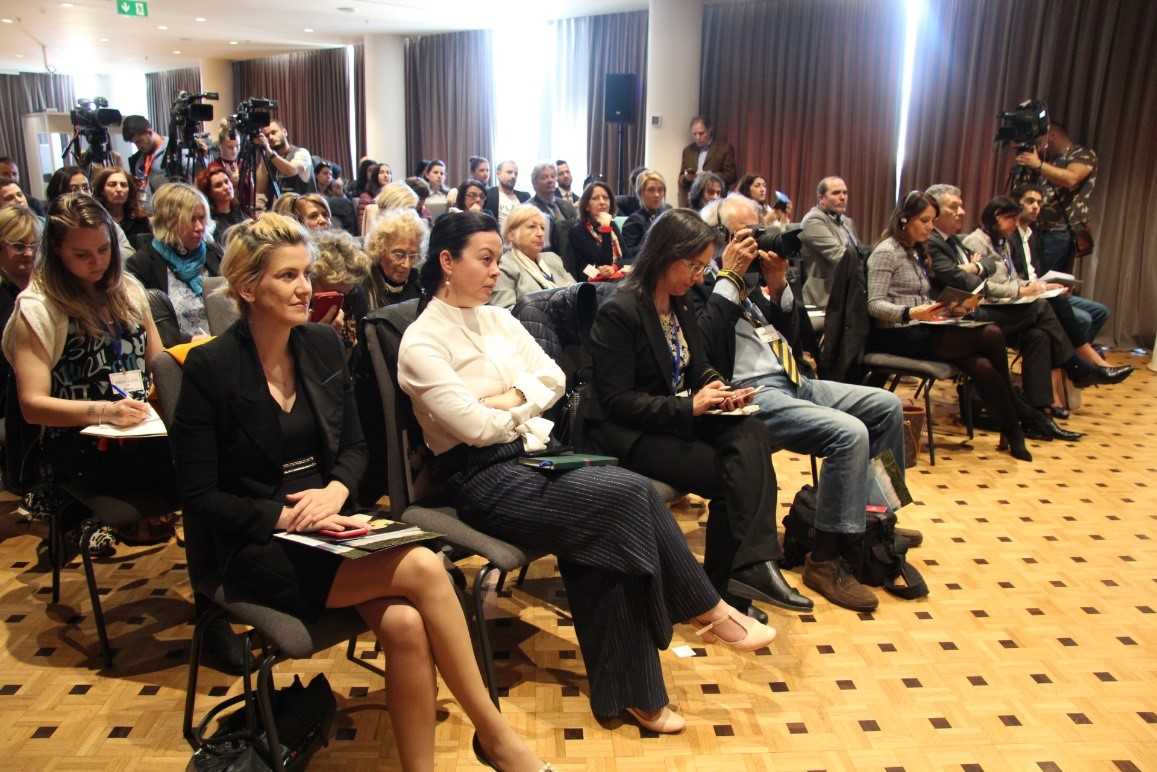 The speech of the Minister of Tourism, Blendi Klosi
Mr. Klosi focused on the opportunities for development of the country offered by tourism and started his speech with the motto: "Two peoples, one sea and one friendship", obviously referring to Albania's Italian neighbours and friends.
He said that there was a 60% increase in Italian tourists arriving in Albania in 2018, corresponding with around 326,000 people.
This percentage is expected to grow in the future, up to over half a million Italians who choose to take their holidays in Albania.
Valuable assistance will be offered here by the major tax relief that the Albanian government is offering to all Italian investors who view the country as an opportunity for their own enterprise and decide to invest in tourism in Albania.
The Minister of Culture, Elva Margariti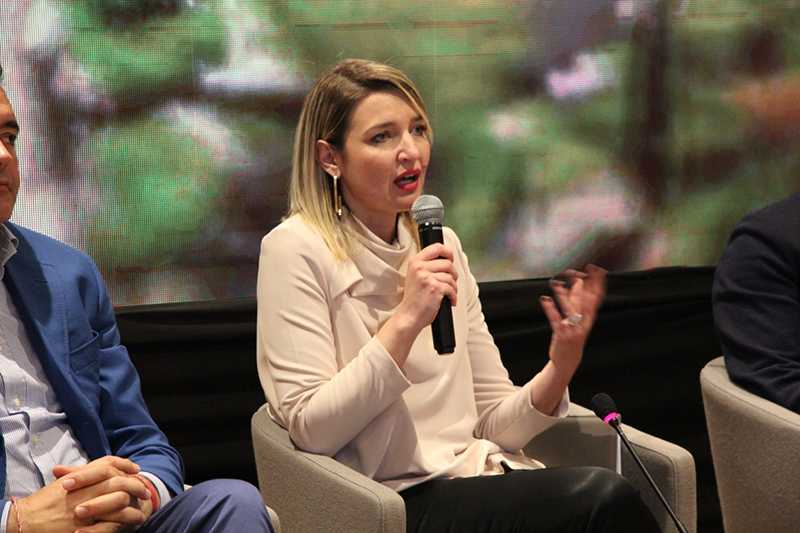 The Minister of Culture, Elva Margariti, did not focus just on the chance to discover Albania, but also on its priceless cultural treasures, archaeological sites, monuments and castles.
In her speech, Ms. Margariti emphasised how work has already started to revitalise and restore the cultural heritage of Albania, with a view to continually evolving economic development based on the places of cultural and historical interest, such as the archaeological sites, monuments, castles, monasteries and rural villages, the unsold treasures of the "Land of the Eagle".
Adria Ferries organised this conference to promote tourism and culture in Albania and to attract the attention of the Italian media to what is still virtually an unexplored country.

Read the articles in Albanian here: