New Restaurant Menu "Le Murge"
Sail with Adria Ferries through the tradition of Italian and Mediterranean cuisine with the new menu of the "Ristorante sul Mare Le Murge" - AF FRANCESCA
Discover our new restaurant "Le Murge" Menu on board the AF Francesca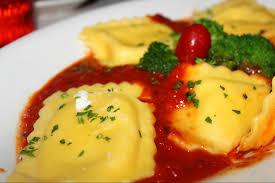 You can taste the modernity and elegance of today's cuisine with the taste and the flavours of Italian and Mediterranean tradition!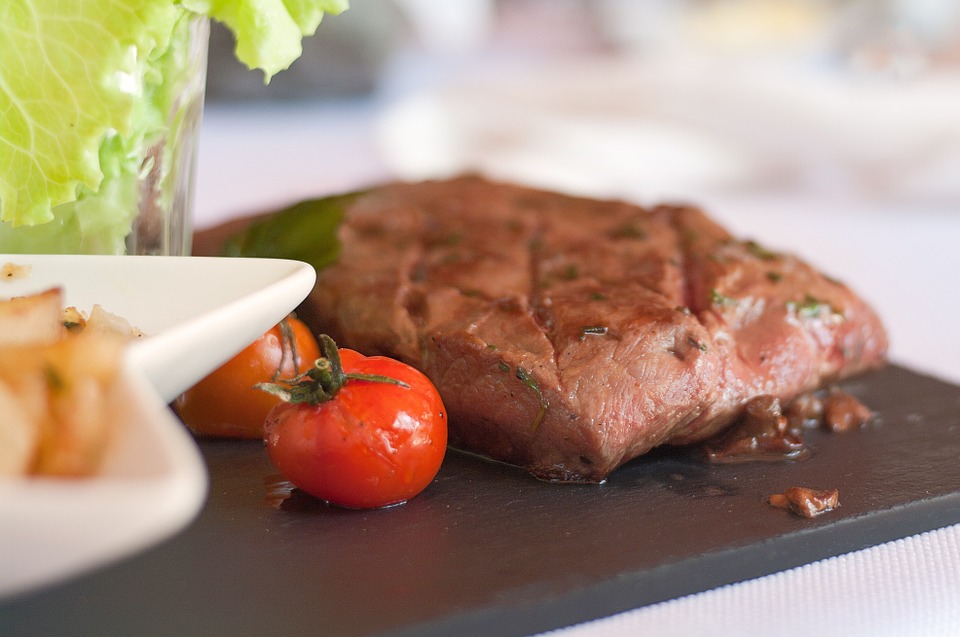 A pleasant dinner with your friends, a friendly family meal or a business appointment comfortably seated and kindly served sailing to your destination.
Quality ingredients, raw material from italian origin and variety of dishes created by our chef are the Adria Ferries bet to delight the palate of the guests on board.
Choose italian tradition and quality on board the Adria Ferries ships... and go on sailing in safe waters!